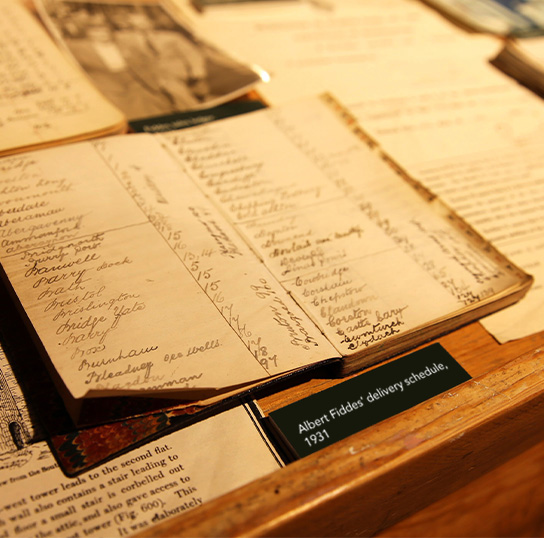 OUR HISTORY
FIDDES has a long and proud history of 'caring for wood' that began with its founder Albert Fiddes in the early part of last century which continues to this day.

Originally supplying paints and distempers to the joinery and building trades, FIDDES moved from Bristol to the burgeoning port of Cardiff just after the Second World War, renovating an old stable block in the aptly named Trade Street.
From here, FIDDES would extend their range into manufacturing wax & shellac polishes, wood dyes & oils, supplying skilled craftsmen within the local area.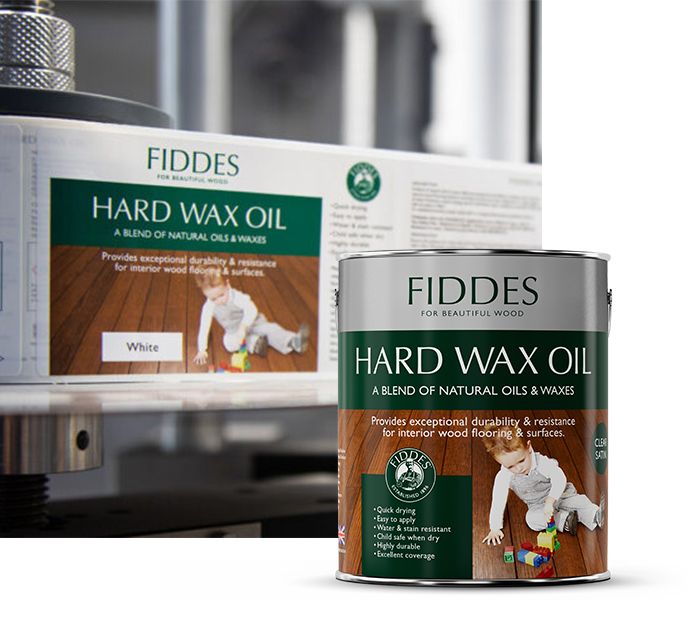 Fast-forward four generations, today FIDDES operates from a purpose-built manufacturing facility producing a wide range of sustainable wood finishes utilising the very latest technology and from the finest raw materials available.
With its progressive outlook and ever expanding global network of appointed Distributors, FIDDES remains recognised as a world leading manufacturer of traditional and modern wood finishing products.

FIDDES – FOUR GENERATIONS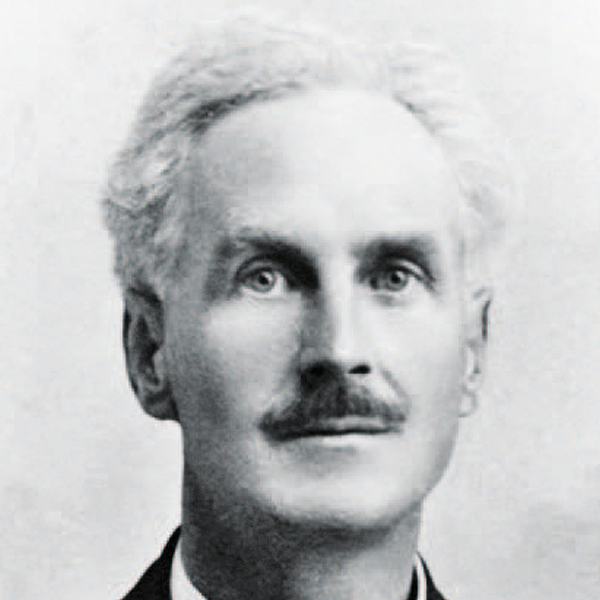 Albert Fiddes
FIDDES First Generation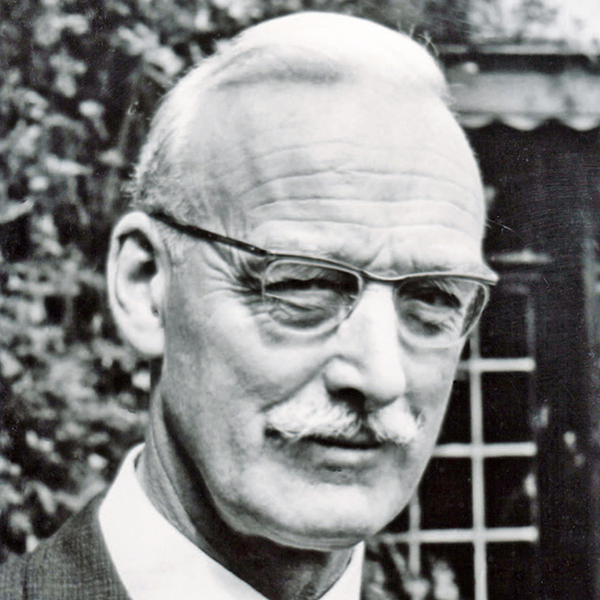 Robert Charles Fiddes
FIDDES Second Generation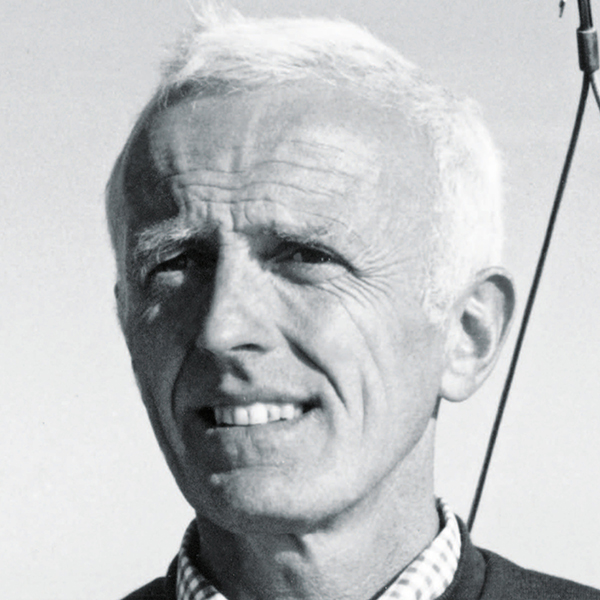 Ian Fiddes
FIDDES Third Generation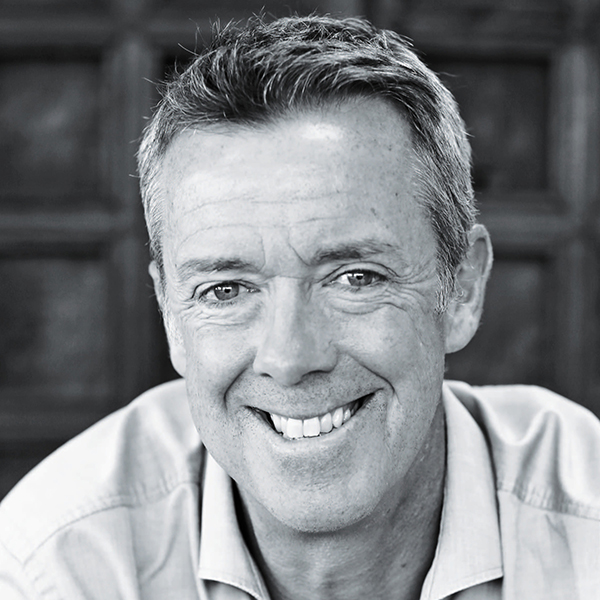 Robert Fiddes
FIDDES Fourth Generation


FIDDES – FOUR GENERATIONS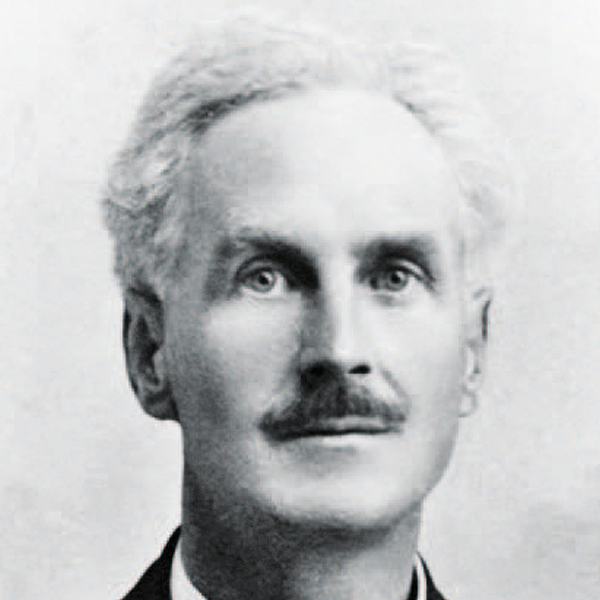 Albert Fiddes
FIDDES First Generation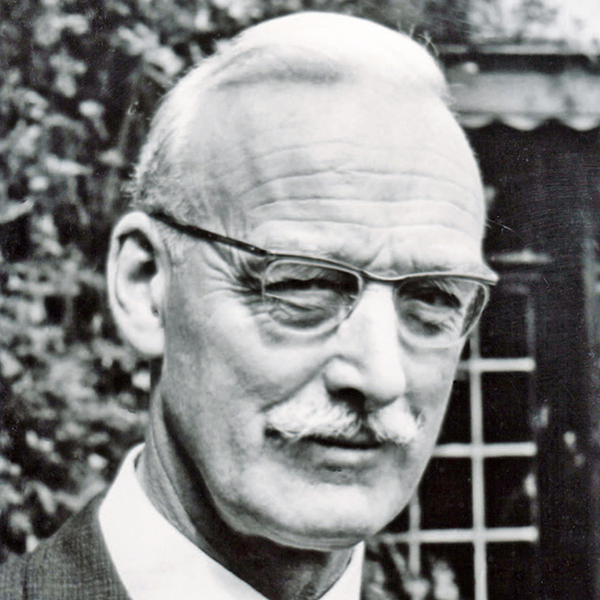 Robert Charles Fiddes
FIDDES Second Generation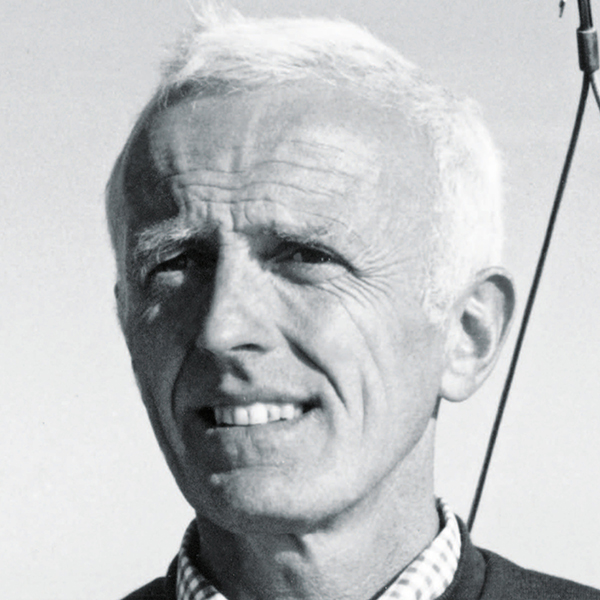 Ian Fiddes
FIDDES Third Generation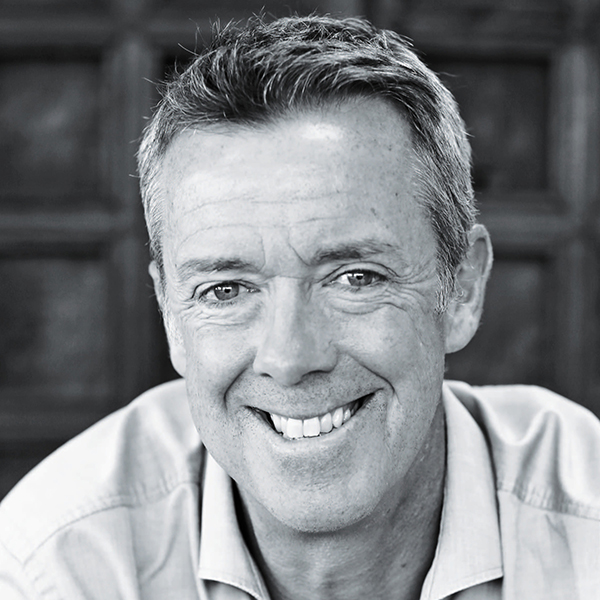 Robert Fiddes
FIDDES Fourth Generation
RESTORES. REVIVES. PROTECTS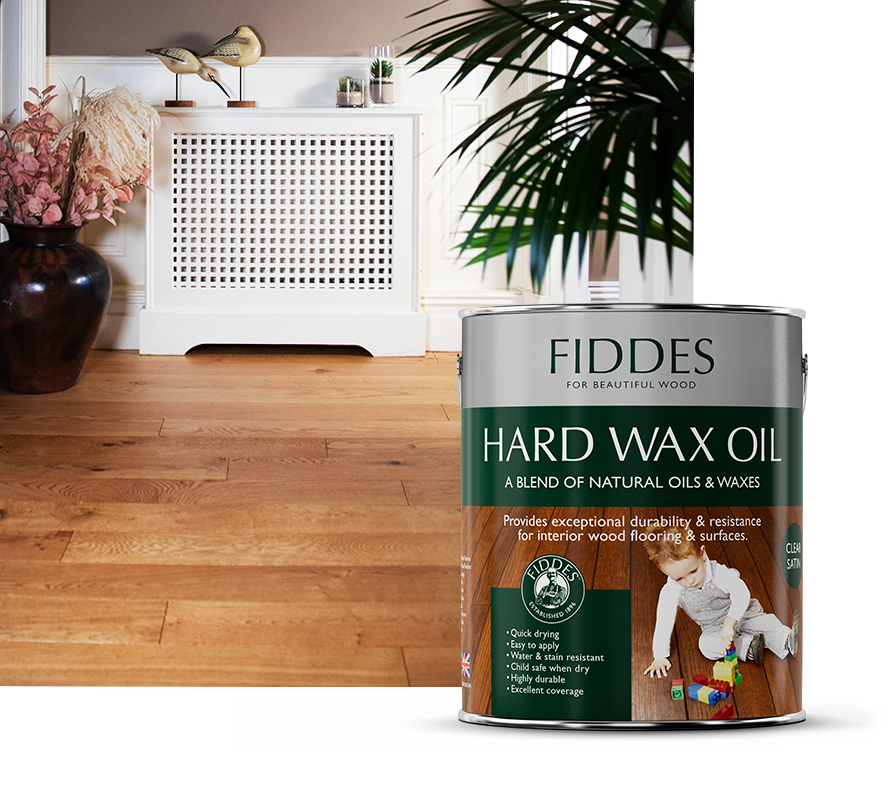 Select to discover FIDDES wide range of floor & worktop finishes.

FIDDES INTERIOR WOOD FINISHES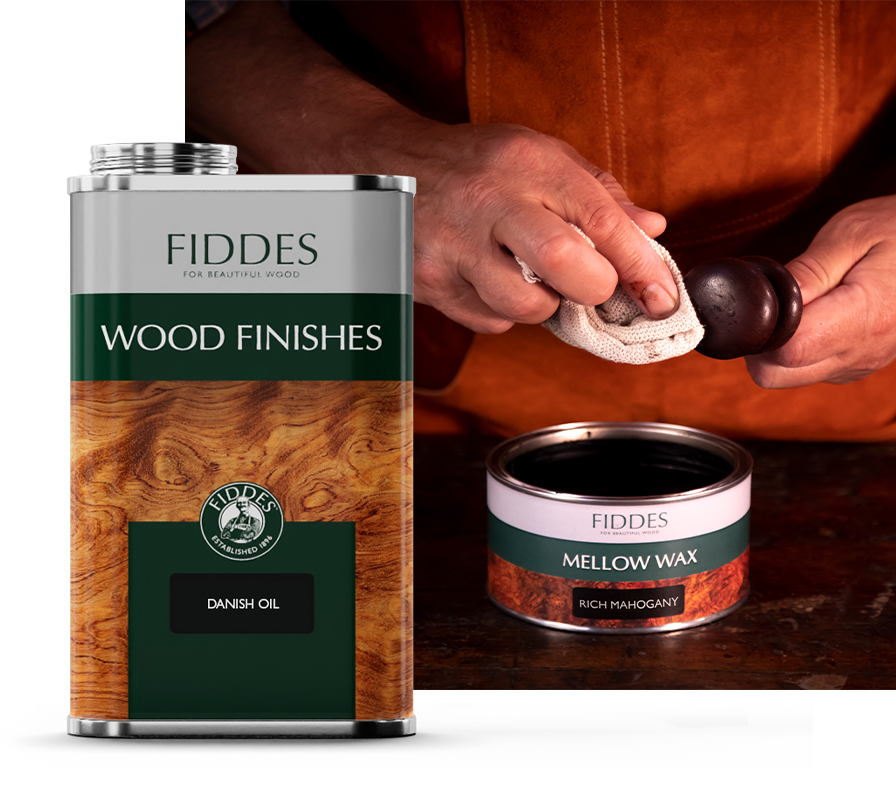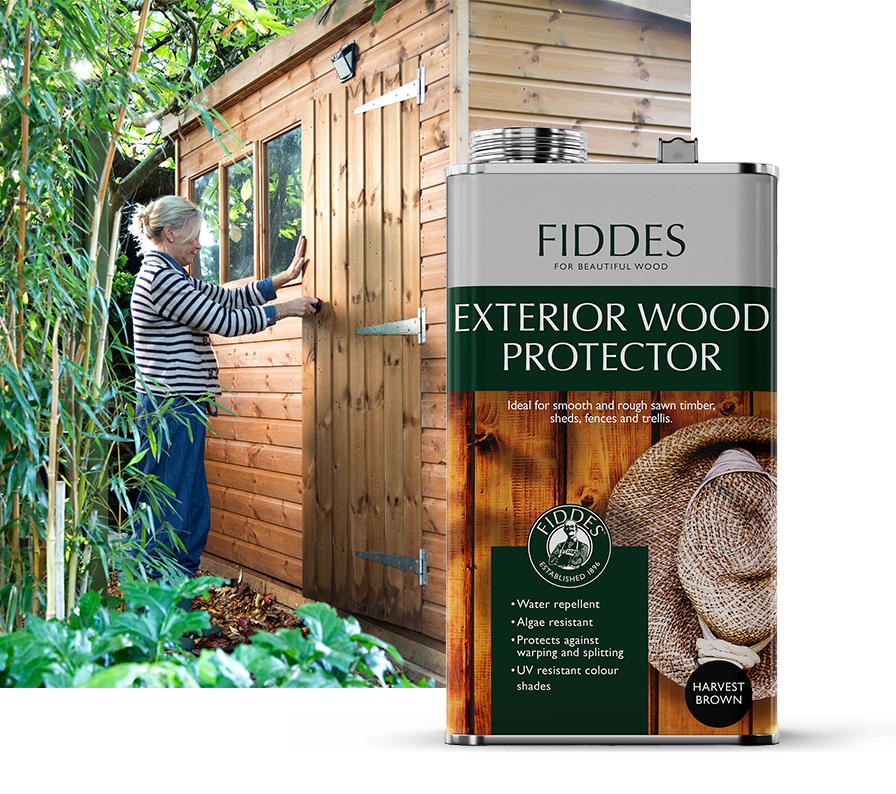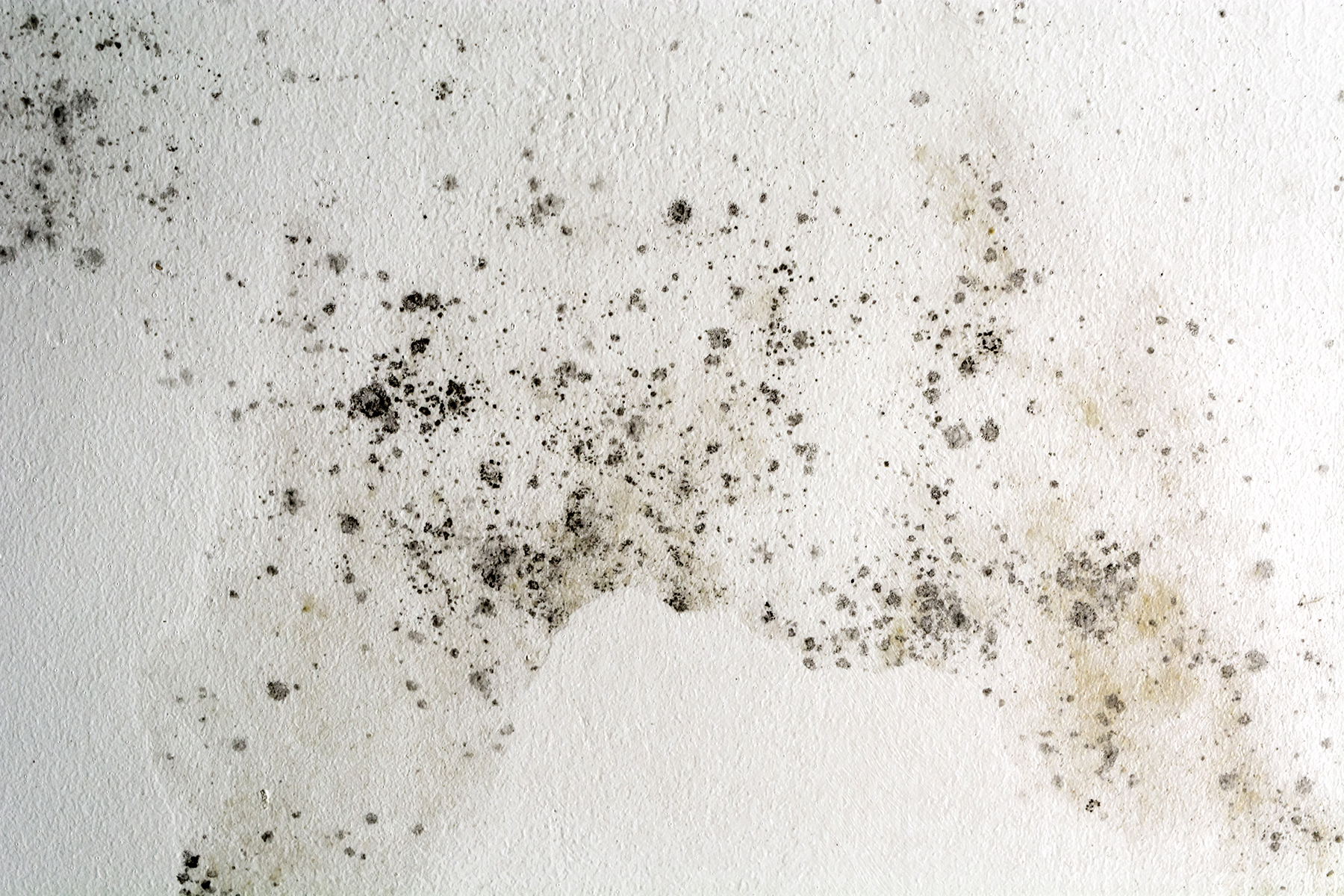 FULL STOP is the ideal one coat, multipurpose
stain stopping primer.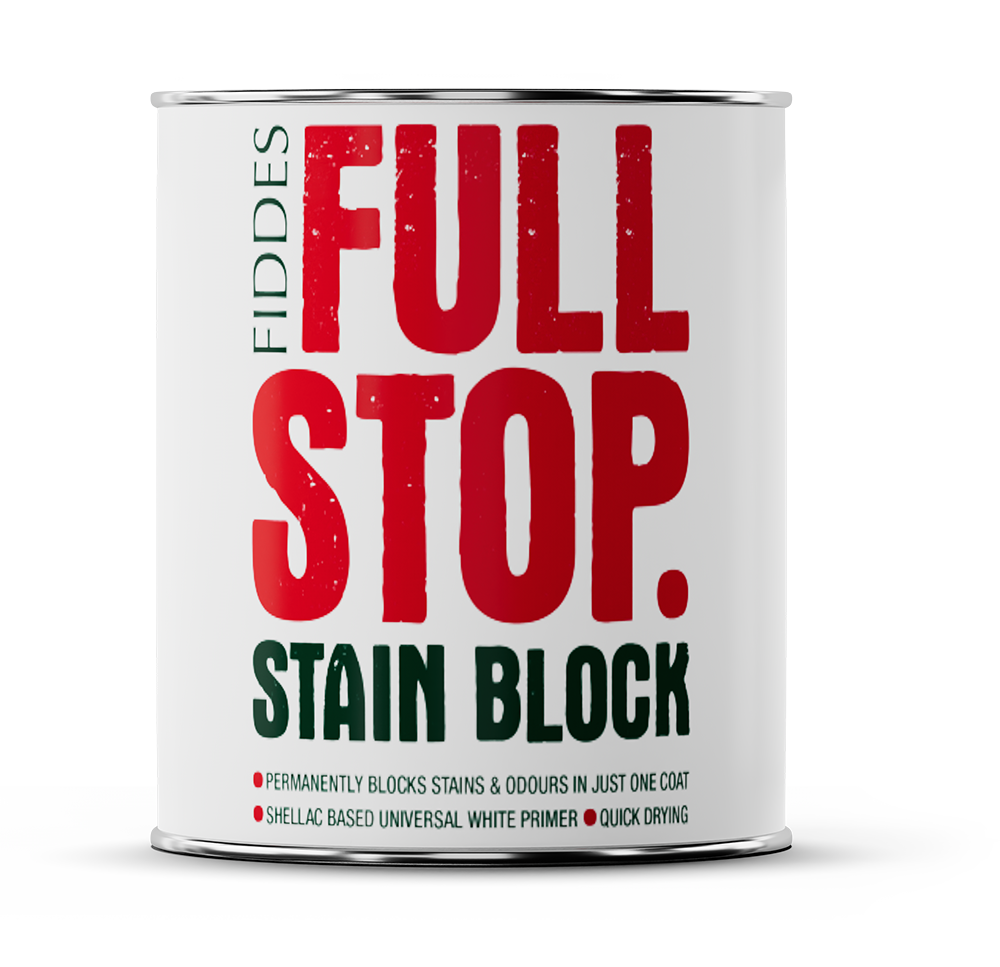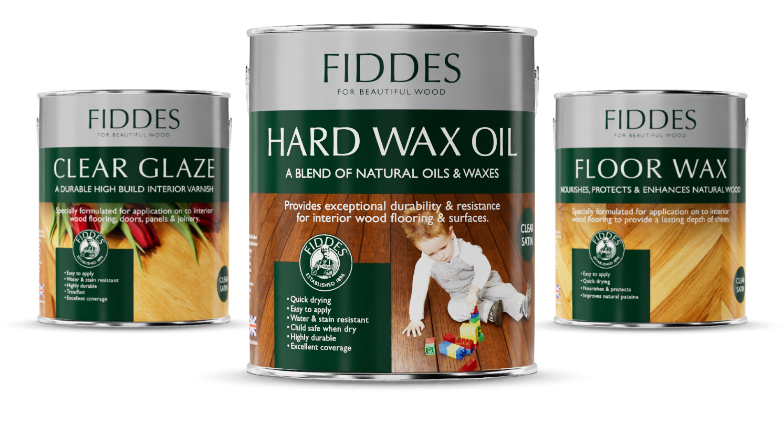 WHERE TO BUY
Our products are available online or at your local decorating centre.
Search your nearest stockist below.
ESTABLISHED 1896
For over four generations, FIDDES remains a family owned independent
British manufacturer of traditional wood and floor finishes.
Originally developing wood finishing products for the professional woodworking trade, FIDDES has also built a reputation as being the natural choice for interior wood and outdoor DIY enthusiasts.
My basket-weave oak floor is sixty years old – and surely has never looked better than this.
Hard Wax Oil with a clear satin finish.
Philip Brooksby

Great quality wood finishing products.
I use Fiddes Supreme Wax Polish regularly and it always does the job –
lends great character to an open grain finish!
Square Woodshop

Great products. Both the Fiddes filler gel and the 2-part varnish gave the perfect finish to my parquet restoration project.
Would definitely use Fiddes again.
J Peill

Buy all my shellac from Fiddes. Keep telling myself I'm going to try somewhere new, but when it comes to it can't beat reliably good products. Recently purchased the White Polish for the first time and the slight hint of colour and finish on a beech desk was great.
James Mcloughlin

Absolutely love Fiddes products, and their customer service is second to none, Bob is hugely knowledgeable in anything wood! The White Hard Wax Oil has made my French bed look amazing. Thank you.
Lisa Royle

The old Welsh Dresser worktop needed a good facelift. Following sanding and testing we decided to enhance the colour with Fiddes walnut Wood Dye, finishing off with three layers of Fiddes clear matt Hard Wax Oil. The end result is perfect. Extremely pleased with the products and the advice provided by Fiddes. Thank you.
Owen Roberts

I have used Fiddes products and services for over 25 years. Their business is innovative, has a fantastic tradition and always deals with my requirements in the most professional manner.
Well done and keep up the good work!
Russell Lawson

I have been using Fiddes products for a very long time and have always been delighted with both the service and the quality of the goods supplied. I would be happy to recommend Fiddes to any potential customers.
Sam Stewart

Best place in Cardiff for top quality and premium wood oils, glazes and lacquers. The owners really know what they are talking about. They provide really good advice on which oils, glazes or laquers that will meet the requirements of the finish you want. Awesome place.
Delroy Rowe

Very good service, advice given on product we needed and also very good knowledge of colour matching different woods.
Jon D

Fantastic products and service. I regularly visit the store for various finishing products. Alan at the store is always extremely knowledgeable and friendly, a credit to the company. Fiddes products are always made to a very high standard and I would not consider purchasing from anywhere else. Highly recommended.
Ben Morgan

I went in here to look for something to treat my oak door surrounds. The guys behind the counter took ages with me. They explained the pros and cons of many products and even took a piece of wood and tested it in front of me. I ended up buying their own brand of varnish or treatment and went home to apply it myself. It didn't disappoint and I'm very happy with the service and the product. Thank you
Katie Parsons-Young

Floor came out perfect, products are top quality! Will definitely be back in the future!
Kellen Jeremy